I thought my life was going to be simple: get married, have kids, and live a happy life. Little did I know, life would be scary and complicated. In 2014, I would receive an unexpected cancer diagnosis.
In 2010 when I first began having abdominal pain, I visited the doctor's office. I found out that I was pregnant with my daughter, Leilanie and that I had stones in my gallbladder. Doctors couldn't operate on me until my daughter was delivered. Due to complications with my gallbladder and the baby, my daughter had to be delivered prematurely.
In March 11, 2011, my daughter was delivered via C-section. Soon after Leilanie was born, I had a pregnancy complication known as "Preeclampsia." I almost died, but (thank God) survived and was blessed with my beautiful and healthy little baby weighing three pounds and three ounces.
After having my daughter, my abdominal pain worsened. One month following this pain, doctors were finally able to operate on me for the gallbladder. After the surgery, my life was back to normal. I would feel the pain here and there, but it was tolerable.
In December of that year, the pain worsened, and by the time New Years came, I made my appointment to see the doctor again. They weren't able to figure out the root of the problem even after numerous examinations and tests. This time seeing the doctor was less stressful though because my boyfriend, Joe (now husband) was there by my side.
In February of 2014, I found out that I was pregnant again. I was so excited knowing that my daughter might have a baby brother or sister, but I was also scared since I was still dealing with the abdominal pain. I prayed for God to help me, to heal my pain, and for things to be okay with the baby. At the end of March, I started spotting. There was nothing scarier in this world than knowing I could lose my baby. I prayed to God to let everything be okay. April came and sadness came right behind it, I lost the baby due to a miscarriage.
If that wasn't enough, I still felt abdominal pain. In May, I decided to go to Rush Hospital to see if they might be able to understand the problem. It started with going to the emergency room. After several examinations and tests, doctors came to give the worst news of my life: the pain was due to cancer.
I couldn't believe it. I didn't know how to process it. I was in denial. I could remember desperately crying and asking God if this could be true. I don't remember how many times I asked Joe and my mother why all these things were happening to me. This became the beginning of a long process, where I needed to gather all the strength in the world.
I decided to go to Northwestern Hospital to get a second opinion on my diagnosis. The doctor at Northwestern confirmed that it was cancer, but they couldn't figure out what type it was. From May to November, my life was exams and needles. Finally, a doctor called and asked me to come in. It was three days before Thanksgiving and I found out I had stage three colon cancer. My heart dropped.
I was given chemo pills for about six weeks. Then they changed my chemo pill to a stronger one named Capecitabinr (Xeloda,) my mind was out of it. The doctor kept talking and I didn't even hear one word. Tears began streaming down my face. I could not believe I had cancer. The doctor called my name to get my attention. I replied back with, "Am I going to be okay? I have a daughter and family."
He replied, "You know we will do everything that we can. Colon cancer is the second highest form of cancer that kills people." My heart was numb.
I felt numb.
Treatment began soon after with IV infusion chemotherapy. I got really sick from time to time. I had multiple X-rays, cat scans and numerous colonoscopies throughout the treatment as well. As time passed, I had family, friends and many churches pray for me. I have to say this was the hardest time of my life. I felt lost and lonely at times, even if family was near me.
In 2015, I fought like never before. One year later, I became a colon cancer survivor. I was extremely excited, blessed and honored to know God healed me. I held a party to celebrate. After all, I didn't know that this road was going to be so long.
One month after my survival party, I had to return for a doctor's appointment. I will never forget this day. I walked into the office and my nurse gave me a hug. She asked how I was feeling. I said, "Great! I'm extremely happy that I'm done and don't have to return back." She just smiled and said, "We love you Ruth. You are a true fighter."
I was placed in my room to wait for my doctor after that. I heard a knock and told the doctor to come in. My doctor entered followed by another doctor behind him and my nurse. I had a smile on my face that didn't last long. "Well, Ruth we have an issue. We found cancer in your stomach and must start you on chemotherapy once again. The X-rays we took show that it's next to your liver." my doctor told me.
I felt stuck. I was pale as a ghost and started to sweat from all the nerves and anger building inside me. I couldn't understand why this was happening to me.
I thought that the fight with cancer had ended, but now I have it again. This time it is in my stomach.
I couldn't understand. I stumbled on words as my brain just sort of shut down on me. All I could think of was my daughter and family. I didn't know what to say or think, so I lifted my head up and said, "Lord you got me right?!? Please don't abandon me; please heal me."
I have to say that winning one cancer battle was such a joy; finding out I have it again has been a struggle. Yet, I know that God healed me the first time and He will do it again. I have faith and I believe.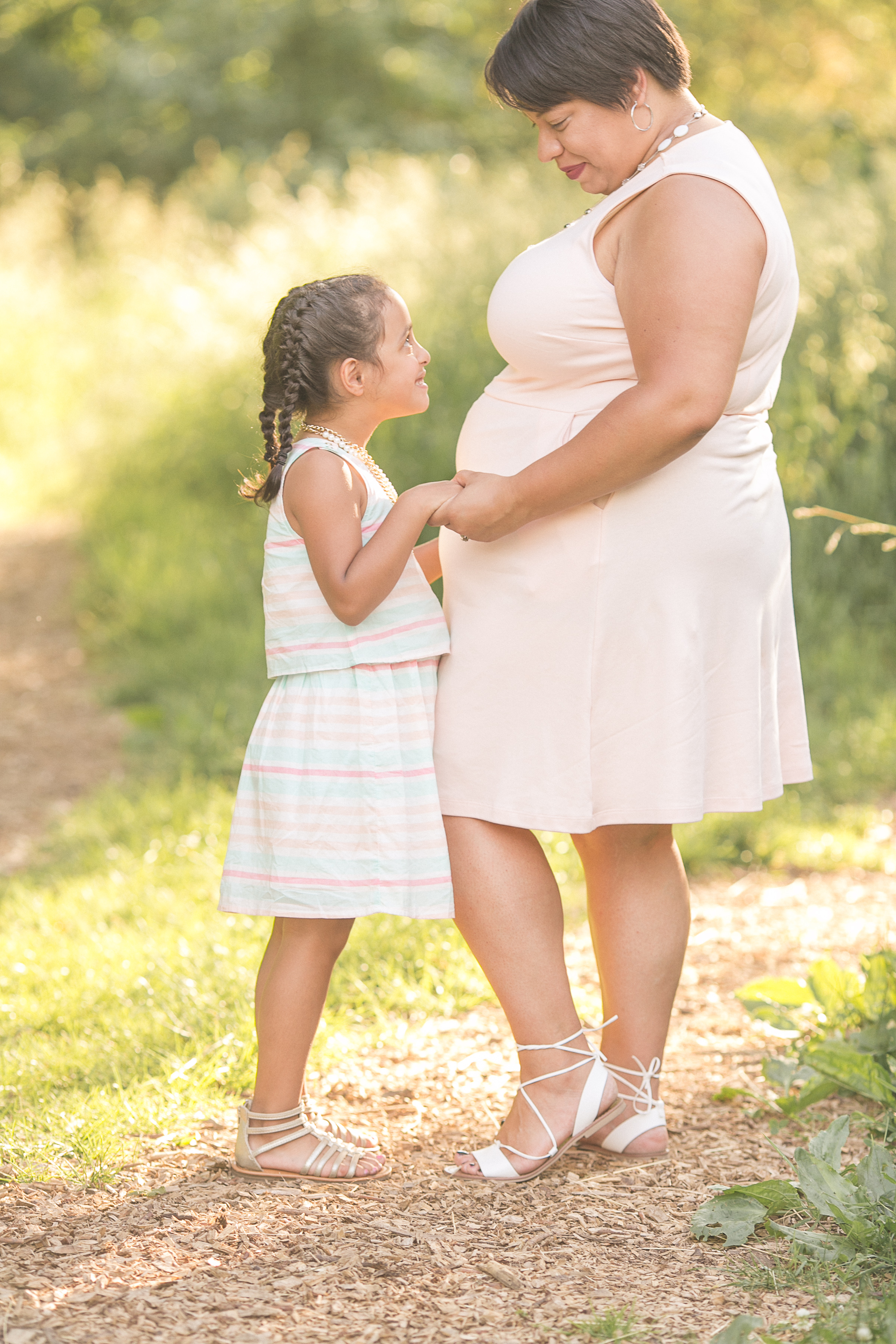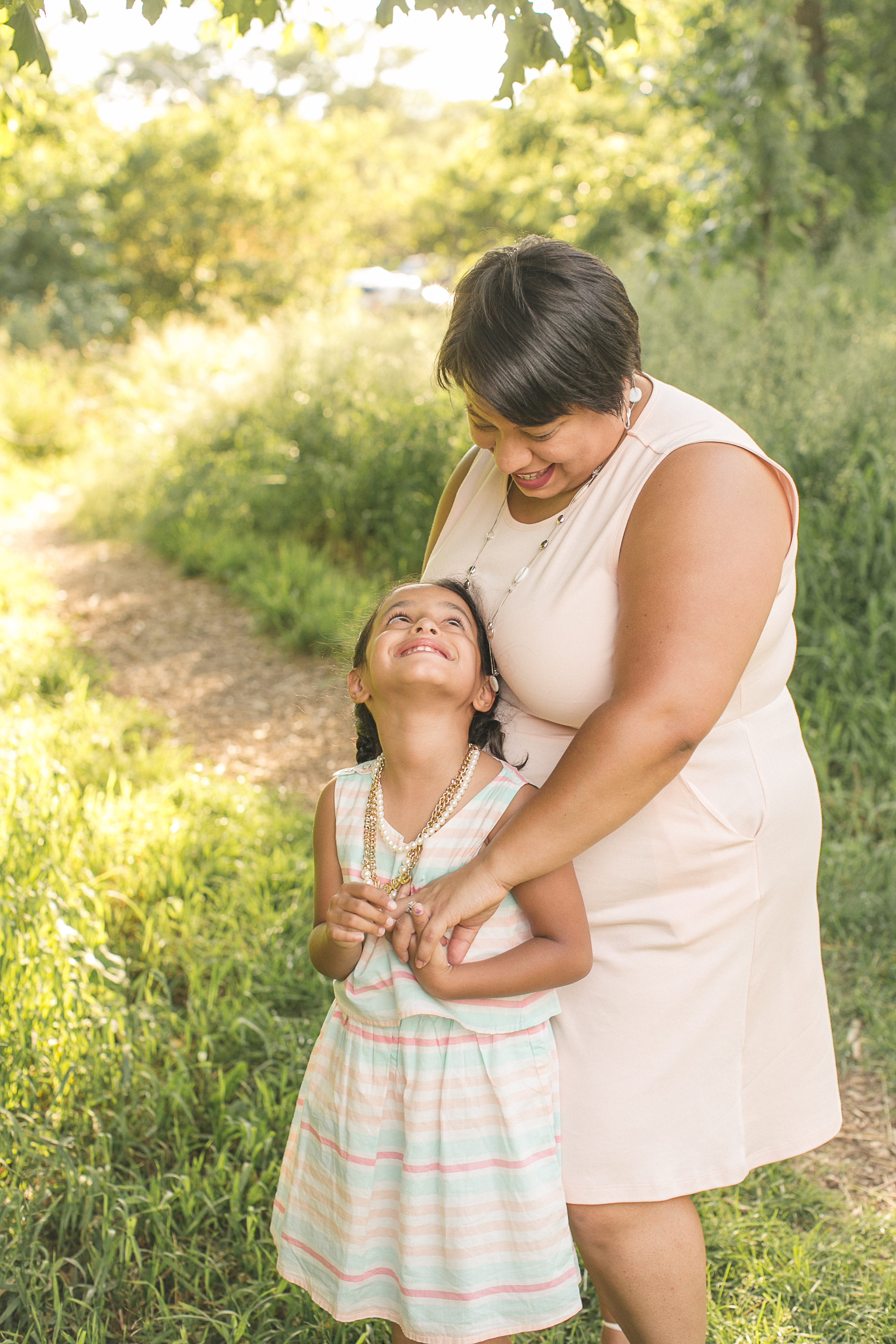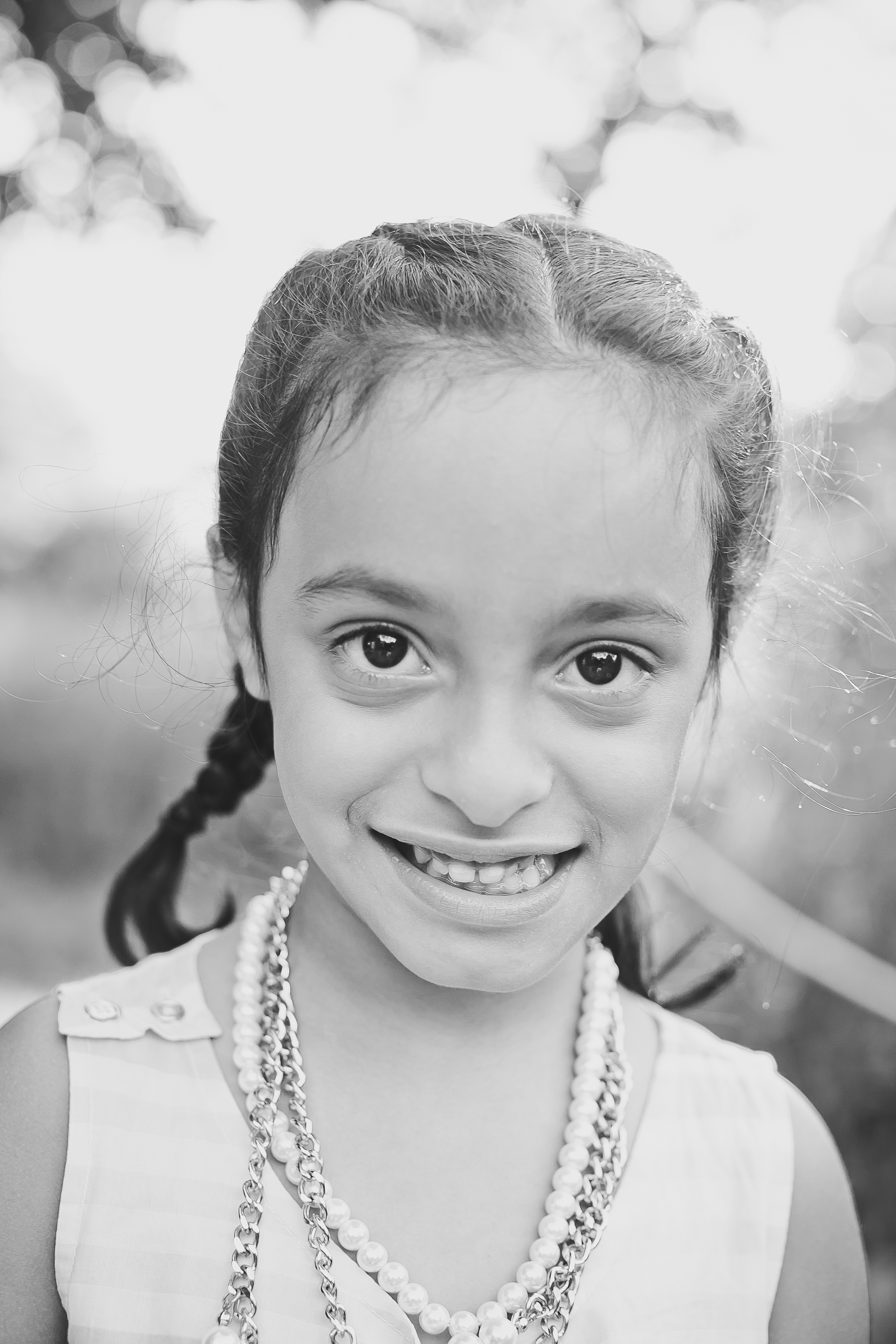 "Never, never, never give up." This quote has been my encouragement. Waking up everyday and fighting cancer to become a survivor. I repeat these words and gather strength. with the help of God...I will succeed!
I want to encourage others who are struggling with a sickness to keep fighting even if seems too hard. Know God is in control. You got this! Always have faith and pray at all times. Always keep a positive attitude and know to never, never, never give up.