I can't believe it's been 6 months since our Alopecia Campaign, and I realized that I never blogged the group photos. You guys, this shoot was one of the most humbling, mind blowing experiences for me. I had the amazing opportunity to photograph 6 lovely ladies, all in different seasons of life, but have Alopecia.
What I wasn't ready for was what would happen when you got them all together. Each lady was given a time slot for makeup and their individual session. I had prepared my team for a long day, but didn't expect for our storytellers to stick around. Before I knew it, everyone was sitting on the couches sharing their stories with each other. They were sharing wig shops, makeup tips and more. I wish I had another photographer with me to photograph the behind the scenes so you could see what we witnessed as I feel my words don't fully describe what we felt. Needless to say, I saw community take place in the most organic way possible.
I saw togetherness.
I saw walls come down.
I saw FREEDOM.
And most of all I saw a tribe of women form a bond together that I believe will last for years to come. As a source of inspiration and encouragement for each other. To be there in the dark parts of their journey as it unfolds, and to wipe each others tears as they get hurt, and to help each other heal and become whole.
No story was the same. The one commonality was that they have ALOPECIA.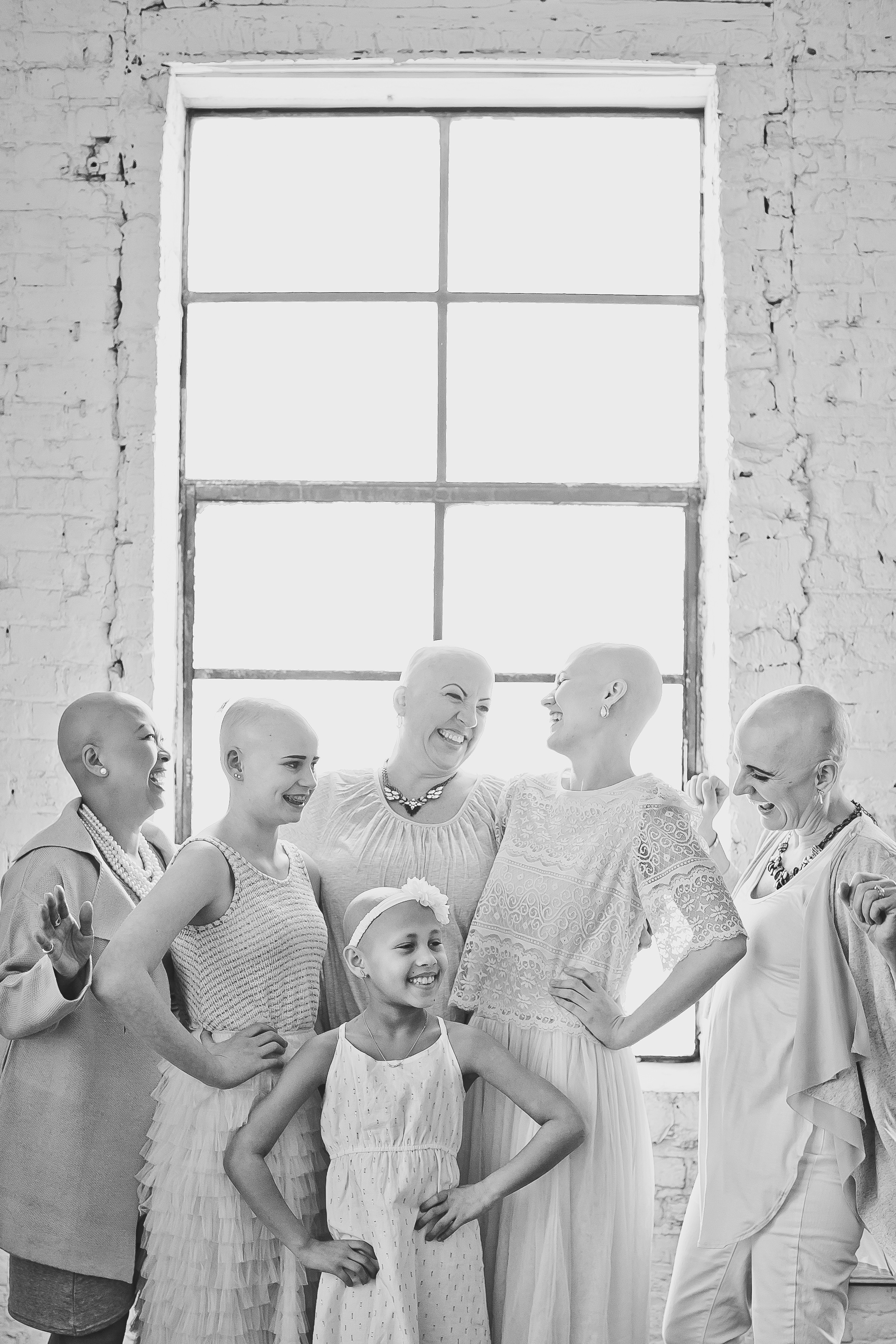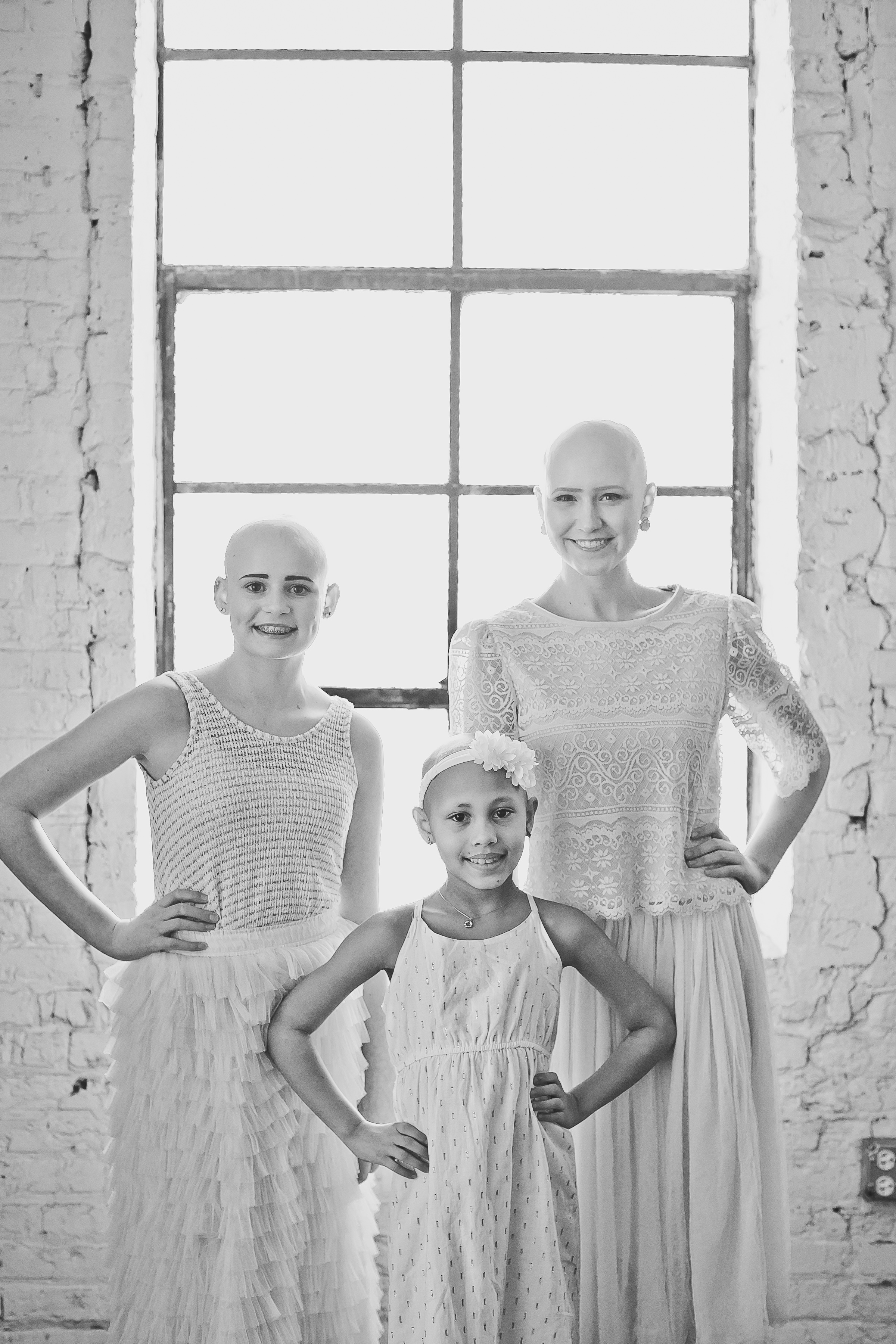 You can read each of their stories here: